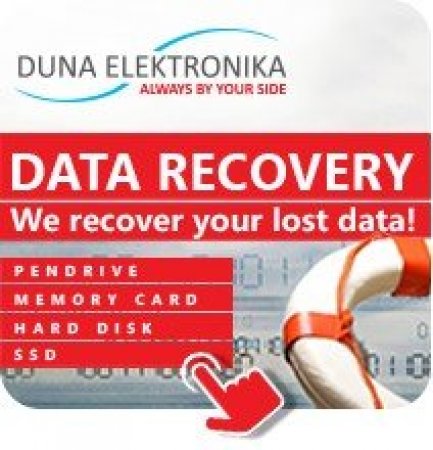 Duna Elektronika has a new service which allows to recover your lost data from injured pendrive, memory card, hard disk or SSD!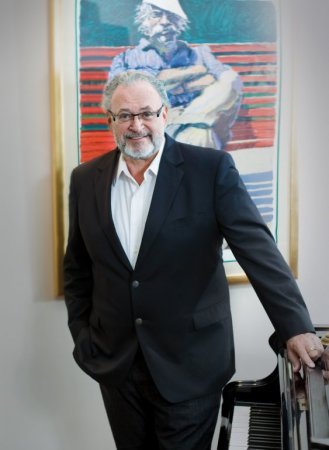 In July 2015 Diplomacy & Trade published an interview with Peter Freed, founder of Duna Elektronika, who is telling about his ventures and attitudes to business. By Andrew L. Urban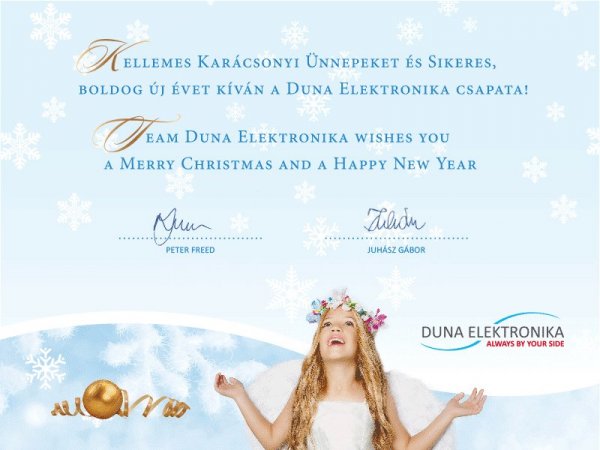 Thank you for your confidence in this year as well! Watch our greetings video.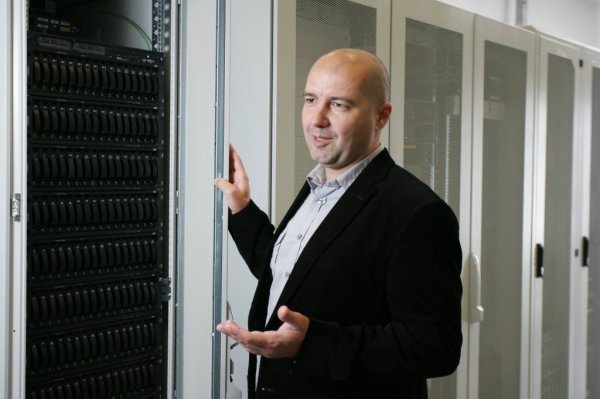 Cloud, but How? COST-EFFECTIVE WAY AT THE HIGHEST LEVEL OF AVAILABILITY Nowadays, you may encounter the term 'cloud' more frequently and in more areas in information technology. So much so that one has the feeling that the IT sector today is only about cloud news and its future application.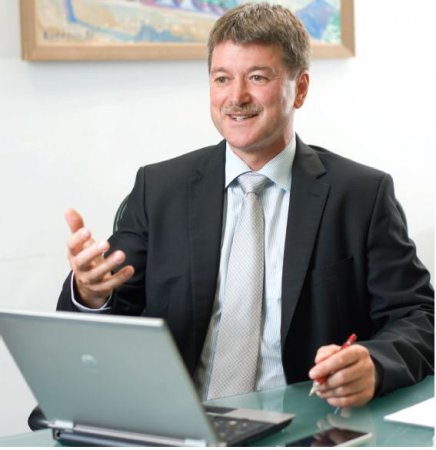 How can an experienced IT firm approach trends? The answer is not easy. There are specialized research companies trying to see into the future and establish a trend from historical facts and new information surveys. If their concept does not work out, the most they risk is their prestige, as opposed to a practicing IT company whose livelihood depends on the right decisions.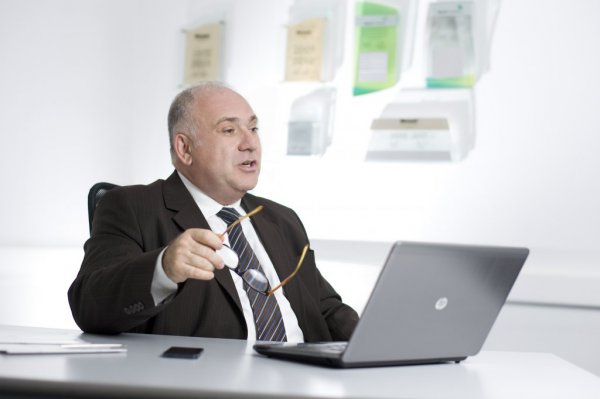 IN-Source OR OUT-Source SOLUTIONS?
In recent years, companies have undergone a transformation, adapting to the changing market conditions. The role of information technology has also been transformed, it has become a "public utility", which is essential for the functioning of companies. This has led to increased expectations that continually require a highly professional and motivated IT department.