We provide the comprehensive support and complete operation of existing assets and IT-systems with our own resources and if necessary, with the involvement of competent subcontractors. Solving periodically occurring or occasional IT operation tasks with dedicated or part-time IT-experts.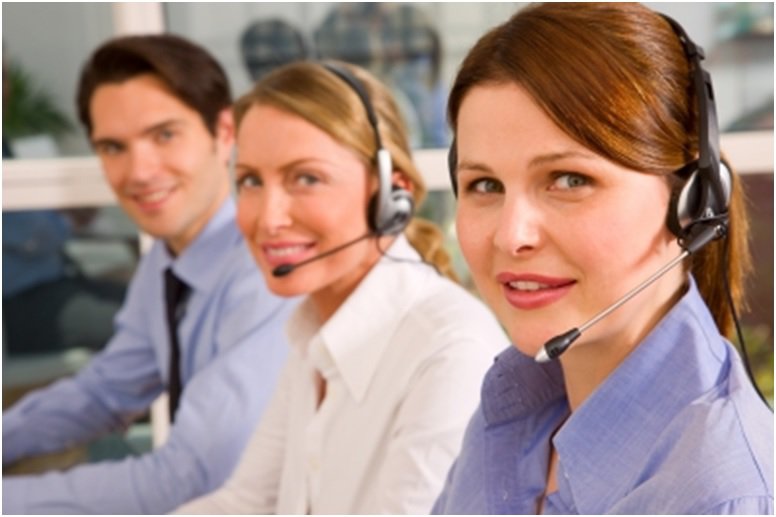 Components of our services:
5x8, 5x10 7x 24 hour availability, nationwide coverage
Guaranteed on-the-spot investigation and fault clearance even within 4 hours
Assurance of stocks and replacement equipment
Flat-rate operation at fixed service levels
7x24 help desk service, error ticket management, monitoring
Provision of periodical or occasional on-the-spot resources
Flat-rate IT support (fixed number of hours – IT management tasks)
Repair, maintenance, relocation, termination, new installation, update
Supervision and control of subcontractors and suppliers of materials and components
Regular evaluation meetings, reporting
Unified invoicing, in the breakdown of cost centers
Operation of networks, desktop and server infrastructure
Dedicated local client support
Remote support
Asset Management and reporting
Call center implementation and operation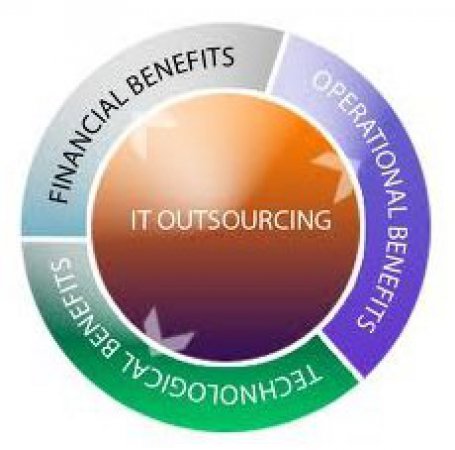 Market benefits
Proven service competences
We have implemented similar services with high customer satisfaction in case of numerous TOP200 Hungarian companies.
Proven operating processes and methodologies.
There was no penalty paid due to SLA non-performance in the past 23 years.
Professional implementation competences
Qualified project manager and operation staff
Service staff certified on the basis of international standards
Vendor-independent supplier and operator capacities
Nationwide coverage
Competitive pricing
Cost-effective operation model
Provision of personalized pricing by the manufacturer
Service organization based on economies of scale