We plan and implement your complete IT, communication and security system. Within the frames of joint thinking we assess your processes and needs, then as a platform-independent vendor and the TOP partner of the biggest IT manufacturers we elaborate alternatives, which secure best value for money to you.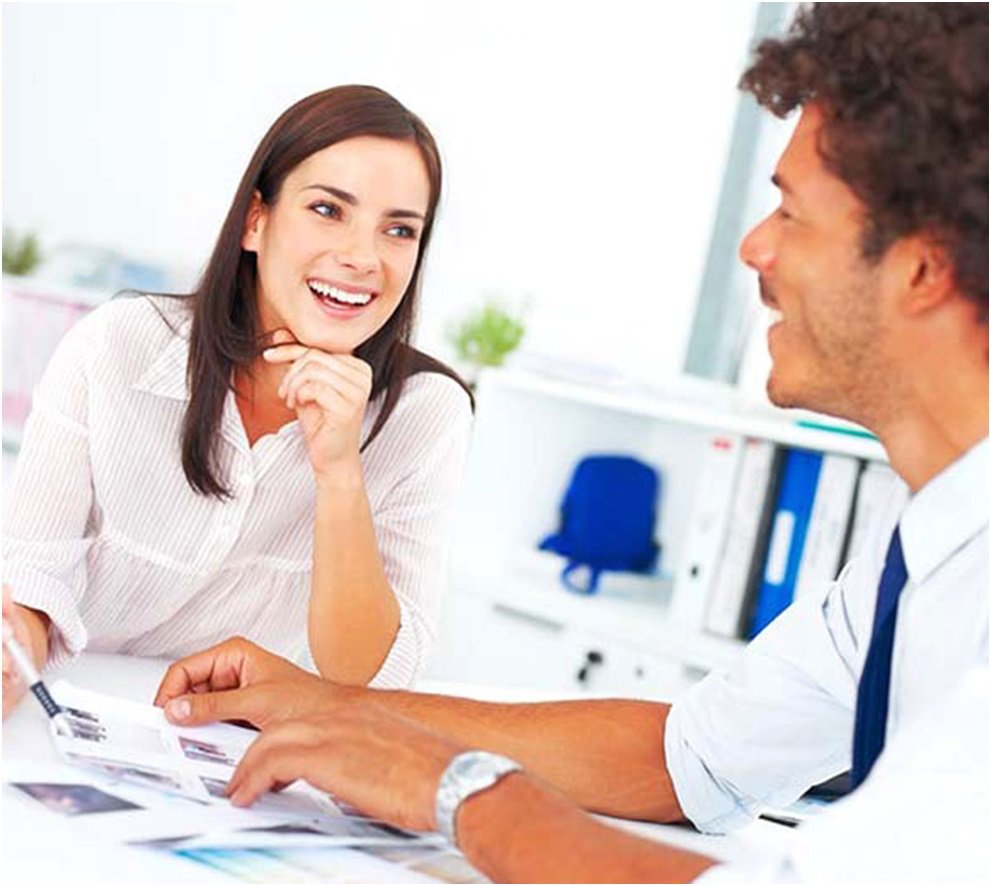 Network planning and implementation
Planning and realization of server resources
Planning and implementation of data storage, backup and security strategies
Planning, installation of operating systems, creation of licensing strategies
Planning and implementation of data and voice communication systems
Planning and implementation of security systems
Outstanding system engineering expertise
Implementation of systems requiring high level of integration expertise
Installation of multi-CPU and cluster servers
Installation of Microsoft server and client products
Creation of network workstations, management of authorization and rights
Planning and implementation of server, storage and network virtualization
Installation and archiving of applications
Performing backup and archiving tasks
MS MCP and MCSE examinations, Dell, HP, IBM engineers with at least 5 years of experience
Installation
We pre-configure the new systems in our service shop and we deliver them ready-made. We perform the final installation on the site. After we delivered and set up the required components, we again run the diagnostic programme and we deliver the system in an installed, documented and ready-to-operate condition.
New installation, updating
Relocation, moving, termination
Installation of a complete server room
Optimization
Our company - based on the latest possible technologies – provides expertise and implementation background to rationalize, optimize the IT-system, including operational and data security, the performance expectations connected to the system, energy usage and the transparent and documented processes.
Assessment of requirements, elaboration of operating processes and model
Resource analysis, asset map, assessment of consumption
Cost analysis, cost center calculations
Security audit (operation, data security, authorizations and intrusion prevention)
Performance analysis, measurements, reports
Creation of optimized operating model (server- and client-side consolidation)
Virtualization projects
Consulting, project management
The characteristics of the system are generally defined at the drawing board. Whether it is a simple solution for small enterprises or a critical corporate application, large-scale networks or nationwide systems, the future requirements and developments must be taken into account during the proper selection and customization of the technology and assets under the given circumstances and at the given level.
During our cooperation we try to get involved in development projects right at the beginning of planning. With our system engineers, the experts of our partners and the support of our manufacturers we can elaborate solutions to tasks of any complexity. Our added value and expertise is proven by numerous local and nationwide projects.
Identification of development needs
Identification of expected risks
Resource planning
Technology planning