Error report at Duna Elektronika Kft.
We lay particular stress on our customer center under and beyond guarantee. Among the leading hardware manufacturers we have the DELL, HP and Lenovo Service Partner certificates, that is why we can provide complex services to our customers at the highest professional level.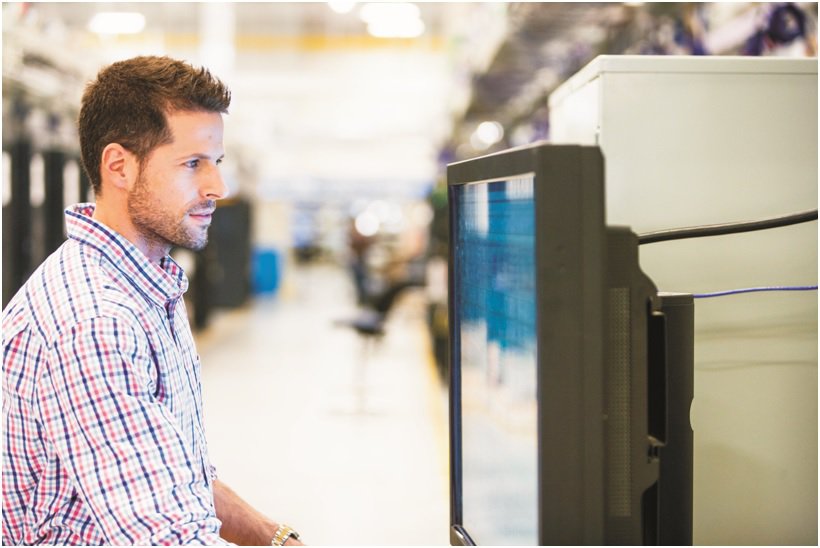 Ways of error reporting
Via e-mail: service@dunaelektronika.com
By fax: 06-1-666-1640 (primary) or (06-1-350-5660 secondary)
By phone: 06-1-666-1630 (primary) or (06-1-666-1600 secondary, only if the above contacts were unavailable).
Downloading the error report sheet
Process of error reporting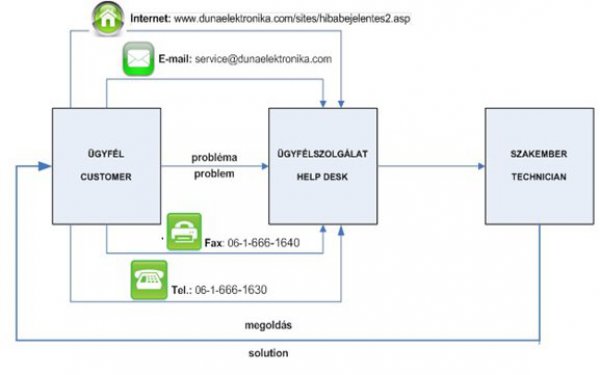 Our customer center can receive error reports from 08:00 a.m. to 18:30 p.m. on working days.